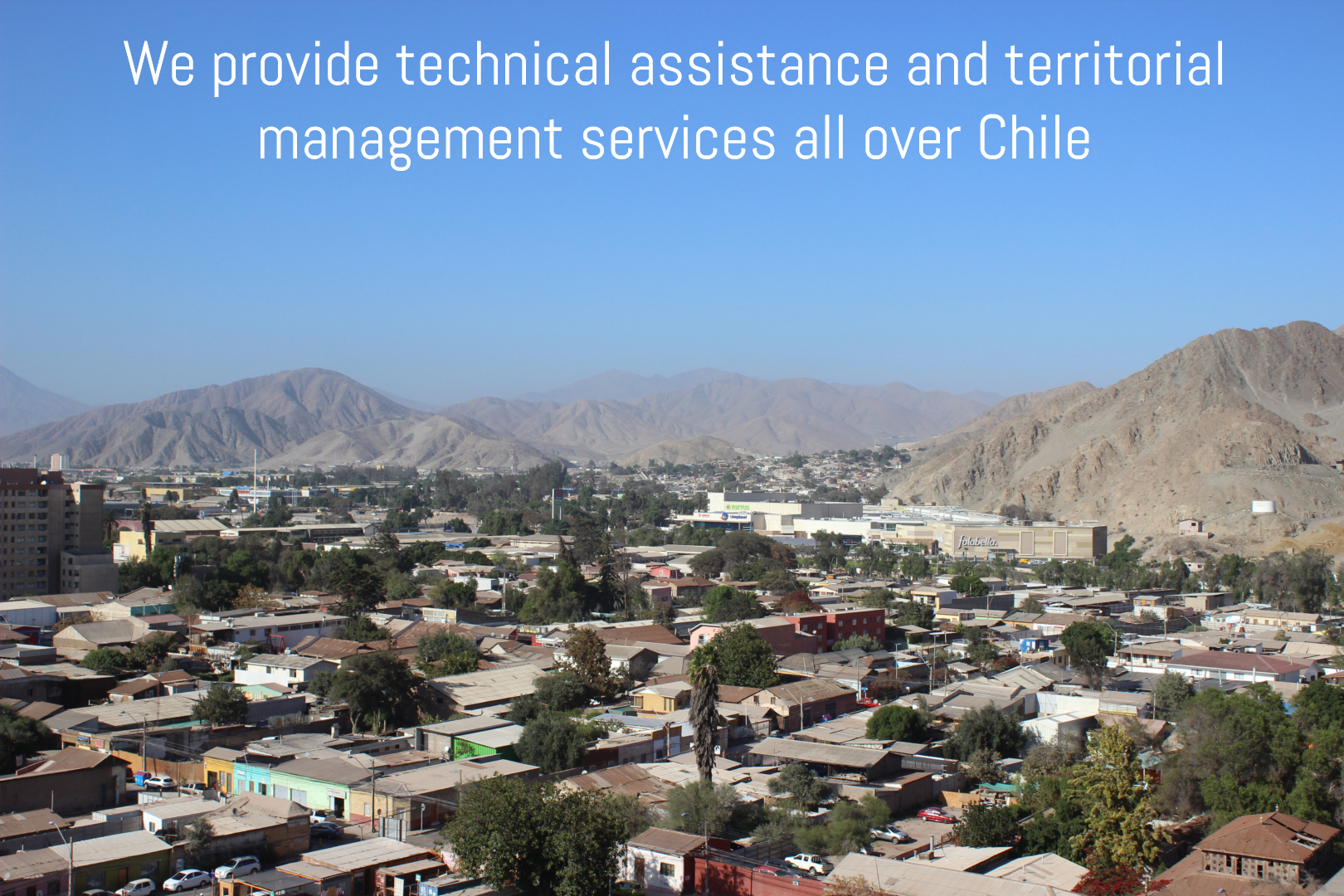 A dashboard with procedures is the base of the work of Proyecto Propio
We work with a methodology called "Procedural", because it has no previous content or suggestions of what needs to be done. Otherwise, this technique proposes only procedures to
the community members and then they can define the best projects for their territory.
The procedural methodology is based on recognizing that members of communities have capacities to THINK and WORK for their territory. That is why the procedural methodology proposes the autonomy of the process, in order to generate awareness in the people of their context. This Foundation provides technical assistance to help people generate and execute their projects.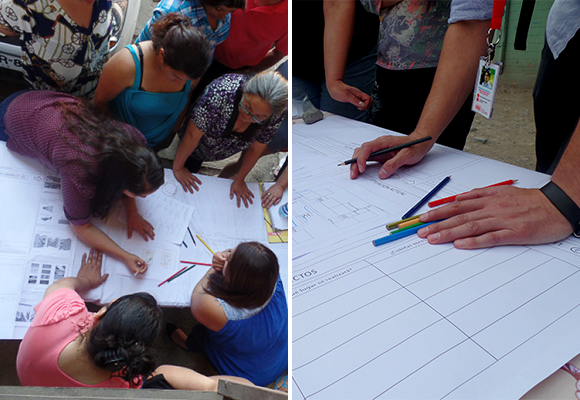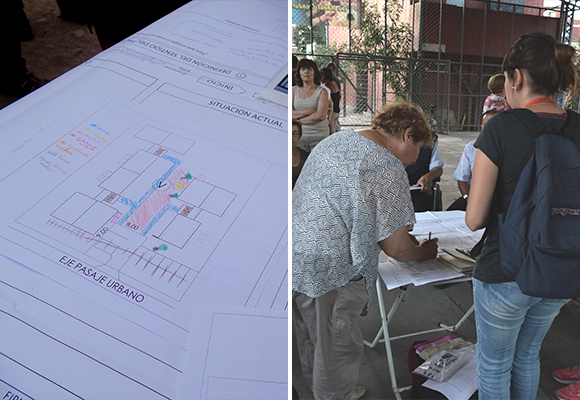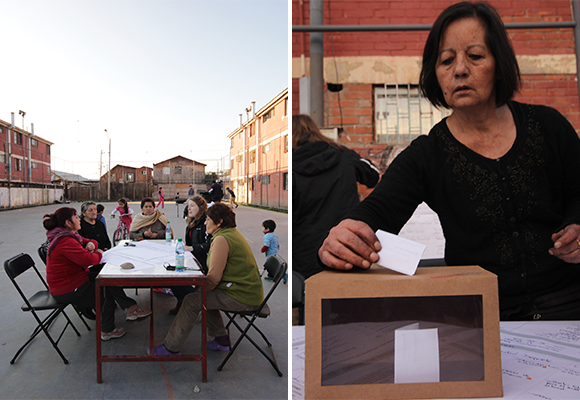 We respect the particularities of each territory. Proyecto Propio adapts its methodology to each community, always looking for solutions and facing the challenges that our work implies.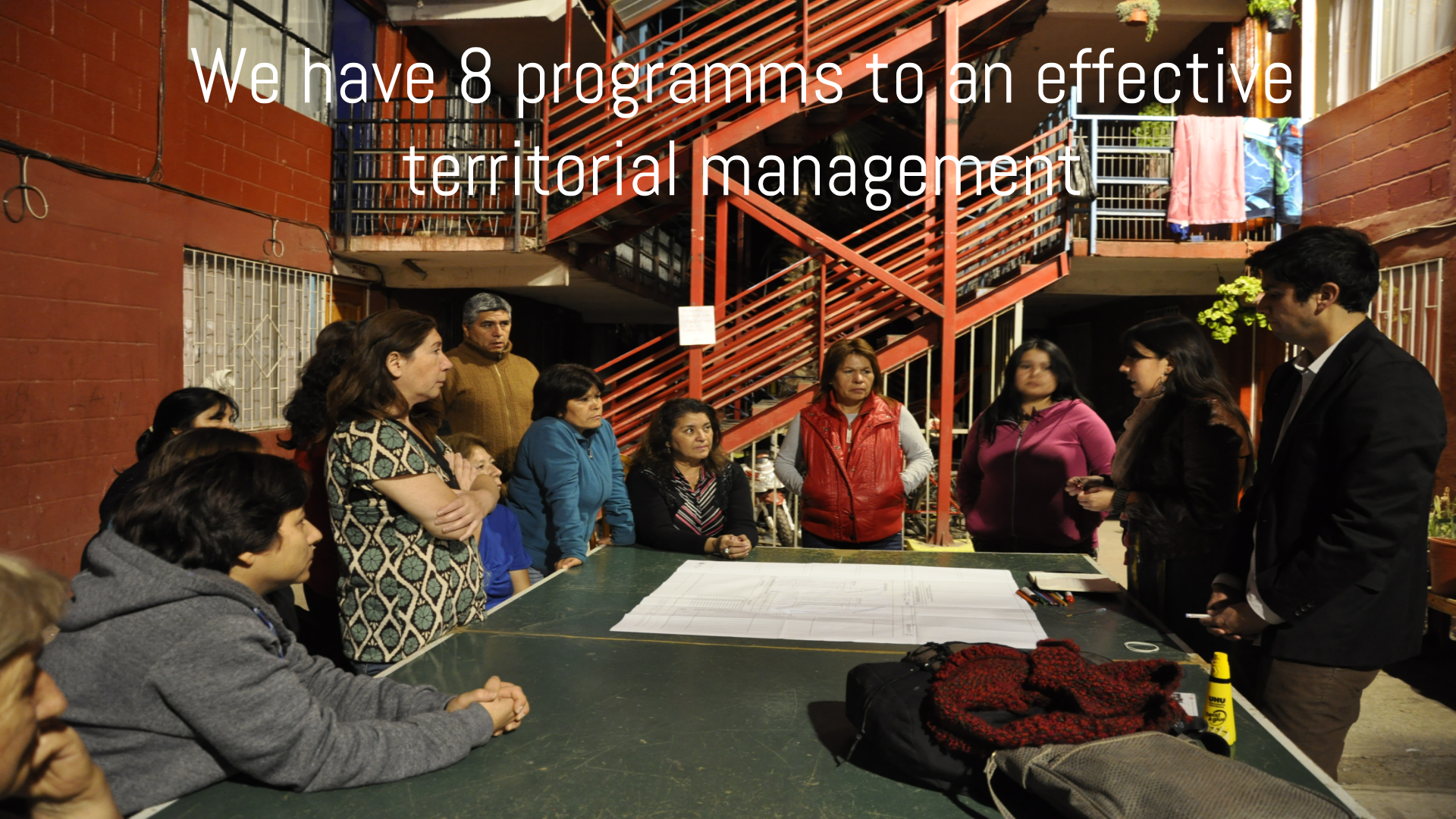 Our Definition of Poverty
Know what they say about us